Marek vs Wyshynski #0115 (Apr 30, 2012) Question of the Day:
Who is the most underrated player in the playoffs so far?
You know what's interesting? I'm still using these prompts, but I haven't even been able to listen to the Marek vs Wyshynski podcast since mid-April when I started my new job.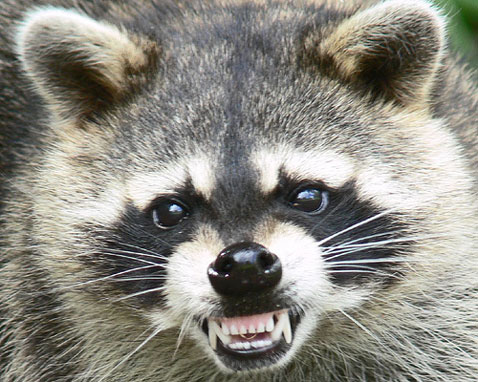 Anze Kopitar strikes fear into the hearts of his opponents.
Jon Quick, Mike Richards, and Dustin Brown have all been getting a lot of attention for the job that Los Angeles has done so far this post-season, and rightfully so, but I think the straw that's really stirring their drink is Anze Kopitar. From everyone's favorite pervert,
Rudy Kelly of the Battle of California, after Game 2 of the Blues/Kings series
:
Kopitar rules, we all know this. He's +4 thus far with 2 goals and a pretty consistent domination in the offensive zone

(game 1 here, game 2 here)

. Last game saw Ken Hitchcock move

David Backes

away

from Kopitar, which is something I thought I'd never see. It'll be interesting to see if Sutter pursues that match-up in LA or if he simply doesn't care who the Blues put out against Kopitar. So far it hasn't mattered.
If you'll recall, a lot of people began singing the praises of David Backes as a Selke nominee, trying to put the 28 year old in the conversation for best two-way player in the game. Kopitar is 24 years old, and he's playing better at each end of the ice than the trendy Selke pick of the year in Backes, at a more important time of the year. Murray's defensive philosophies may have stymied some of the Kings' offensive potential (as well as crushed Alex Frolov's NHL career, and helped the team miss out on quality offensive players like Matt Moulson and Teddy Purcell), but I think that forcing that sort of attitude on several of the Kings players when they were young will be a good thing in the long run for the Kings. Kopitar is probably the #1 example of that.
He was always fantastically talented offensively (
seriously, watch this
), but the fact that he can play well defensively is what really gives him the extra dimension out on the ice to play in any situation, and do so extremely competently. Having the same in Mike Richards allows the Kings to play with two lines with fantastic two-way capability, along with being able to run another line with Jarret Stoll as a stopper. That defensive depth has been one of the keys to the way the Kings have been able to get so far in the playoffs, being able to create mismatches and take advantage of them.